DANGER: HIGH VOLTAGE MAY KILL YOU!
This article is not for beginners. Specific electrical/electronics education is required as well as experience in the field of medium and high voltage circuits..
Observe all suitable precautions and safety rules. If you are wondering what they are, it means that this project is not for you!
High voltage kills you and you can't see it: when you realize that it's there, it's already too late!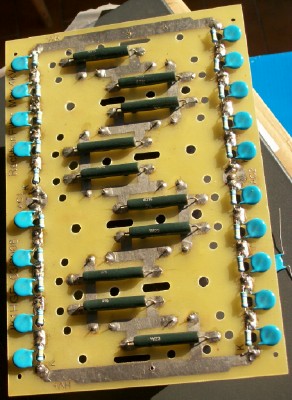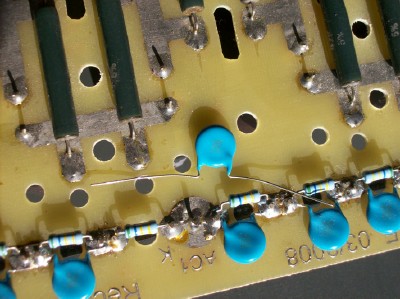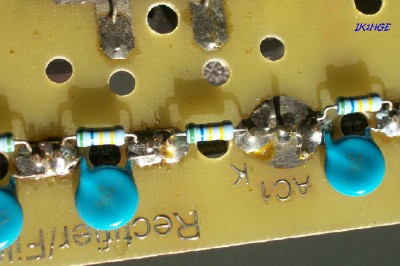 This work is licensed under a Creative Commons Attribution-NonCommercial-ShareAlike 4.0 International License. Author: ik1hge