DANGER: HIGH VOLTAGE MAY KILL YOU!
This article is not for beginners. Specific electrical/electronics education is required as well as experience in the field of medium and high voltage circuits..
Rispettare tutte le precauzioni e le norme di sicurezza. If you are wondering what they are, it means that this project is not for you!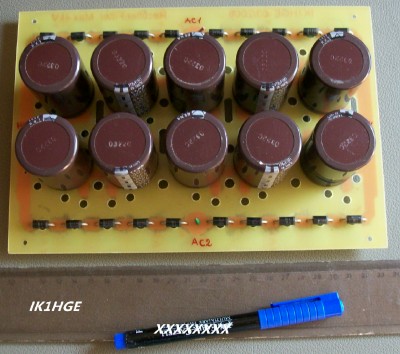 High voltage kills you and you can't see it: when you realize that it's there, it's already too late!