Home
Written by

ik1hge

Category: Antennas
I tried N6NB's project but it didn't work well. Actually, there were some differences from the original project: for the Driven Element and the reflector, I used 1.8mm solid copper wire (the one for coils or transformers) because, at least in Italy, the old insulated #12 TW solid copper wire is too hard to be found. Furthermore, the Directors diameter was 4mm instead of 3mm. Probably these differences resulted in unacceptable Standing Wave Ratio, as you can see here below: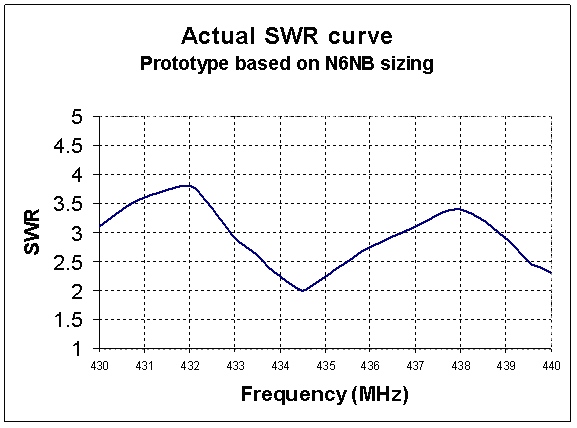 Fig. 1 Experimental SWR curve obtained with N6NB's design (materials as specified in the text above)
Someone suggested me to optimize the antenna through NEC2, and... here you are the first results.
This Quagi is optimized for
Written by

ik1hge

Category: News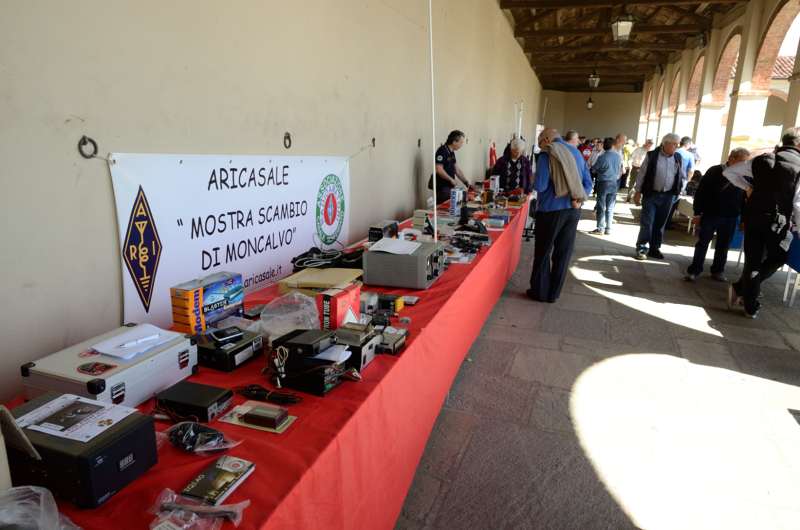 Here you are the photo gallery of a typical amateur radio flea market in Italy
Written by

ik1hge

Category: News
ik1hge.com is back! After a few years of QRT, ik1hge is on line again.
73's ik1hge